AMIDRIN - 1 MG/ML - 15 ML - SPRAY NASAL
No reward points for this product.
CN: 704916
Indicado en el tratamiento sintomático de la congestión nasal asociada a rinitis, como rinitis alergica estacional, rinitis alergica perenne, o rinitis vasomotora, resfriado común y en sinusitis.
Collection in store or home delivery within 48-72 hours (working days)
Right of withdrawal and returns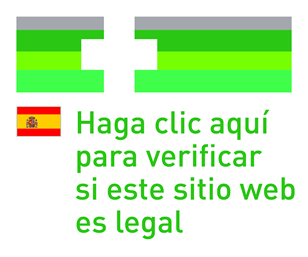 Ratings and comments from our customers
Este medicamento pertenece al grupo de los medicamentos denominados simpaticomiméticos. Es un medicamento descongestivo nasal.
Contiene xilometazolina como principio activo. La xilometazolina administrada en forma de pulverización en la nariz, produce constricción de los vasos sanguíneos a nivel local, descongestionando la mucosa nasal.
Está indicado para el alivio local y temporal de la congestión nasal, en adultos y adolescentes a partir de 12 años.
Debe consultar a un médico si empeora o si no mejora después de 3 días de tratamiento.
Para consultar el prospecto completo pinche aquí
Customers who bought this product also bought: