FARMACIA LOS ALTOS
" The Happiness takes root first of all in the health ".
Pharmacy Los Altos  in the Urb. Los Altos in Torrevieja.
Opened from 2007 it possesses an equipment of sanitary specialized professionals a lot of experience and in it continues formation to provide an excellent service to the client.
We have an on-line shop where he will benefit from the best prices. 
Our Pharmacy also possesses a wide schedule of attention. It will be able to find us in C/Moncayo, 97. Residential Vistalmar, Urb. Los Altos, Torrevieja, (Alicante) of Monday to Saturday in schedule of 9:00h to 21:00h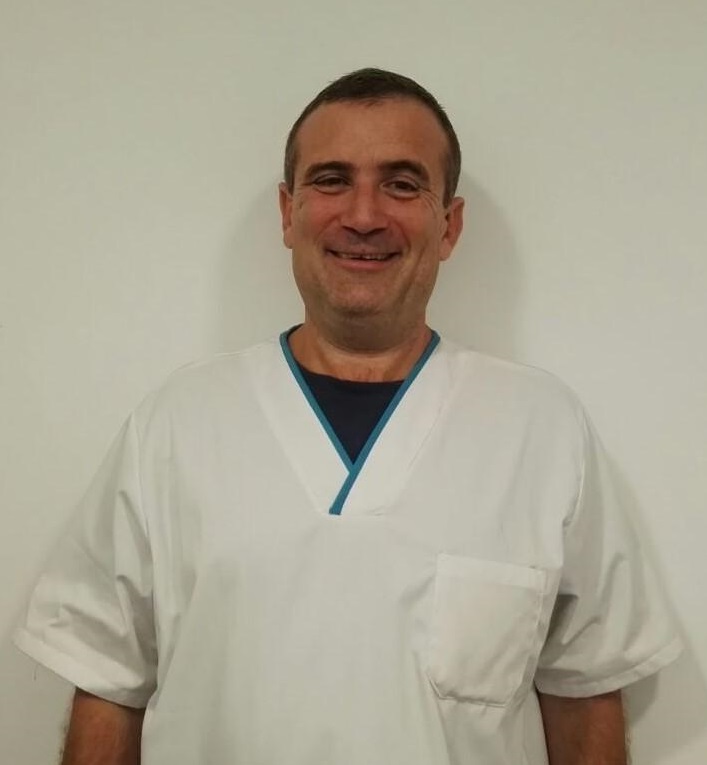 Alfredo Aparicio Grau
Licenciado en farmacia | Farmacéutico Titular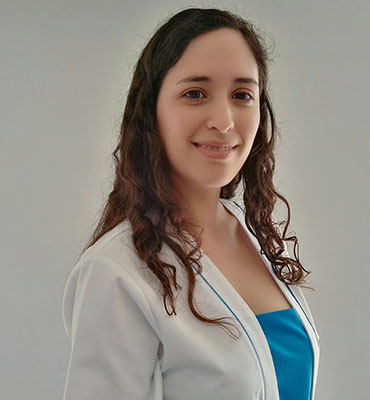 Beatriz Martínez Aracil
Farmacéutica adjunta | Especialista nutricional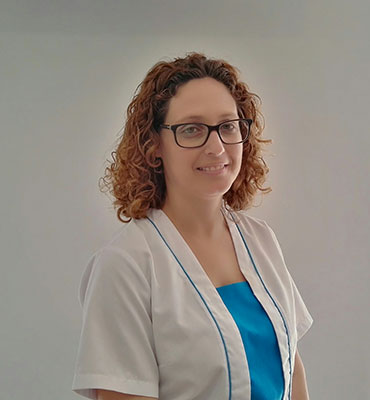 Silvia García García
Técnico en Farmacia | Especialista en Bienestar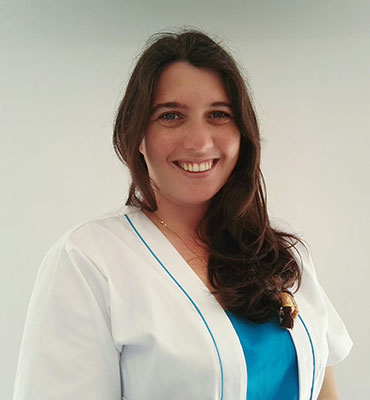 Mª del Pilar Sánchez Seva
Técnico en Farmacia | Especialista en Bienestar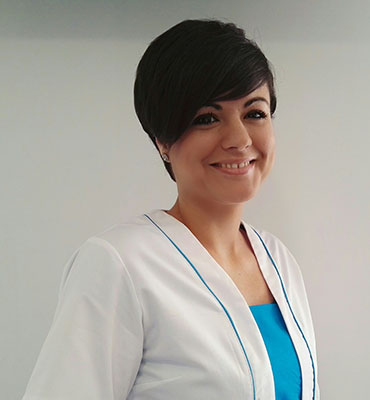 Cristina Murcia Ramírez
Técnico en Farmacia | Especialista en Bienestar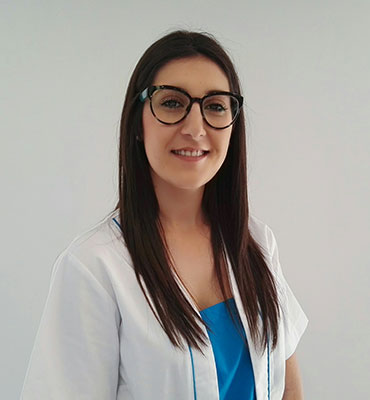 Ainhoa Alcocer Cárceles
Técnico en farmacia | Especialista en Bienestar