GRIPAVIKS - 10 SOBRES
No reward points for this product.
CN: 677204
Indicado para el alivio de los síntomas de la gripe y procesos catarrales, que cursen con dolor de cabeza, dolores musculares, dolor de garganta, fiebre, congestión nasal y tos con mucosidad.
Collection in store or home delivery within 48-72 hours (working days)
Right of withdrawal and returns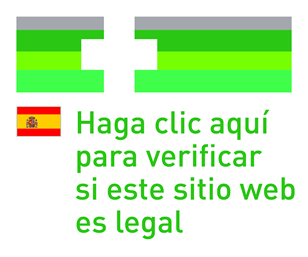 Ratings and comments from our customers
GripaVicks está indicado para el alivio sintomático de los procesos catarrales y gripales.
Contiene tres principios activos:
- El paracetamol es bien conocido por su capacidad para eliminar el dolor (analgésico). Es efectivo frente a los dolores de cabeza y garganta y también puede reducir la fiebre (antipirético).
- Guaifenesina (un expectorante) fluidifica las flemas, ayudando a eliminar la mucosidad.
- Fenilefrina hidrocloruro (un descongestionante nasal) reduce la inflamación de las fosas nasales, aliviando la congestión nasal.
Sólo debe utilizar GripaVicks si tiene dolor leve o moderado, fiebre, congestión nasal y flemas.
Para consultar el prospecto completo pinche aquí
Customers who bought this product also bought: