SECREPAT MENTA - 50 COMPRIMIDOS MASTICABLES
No reward points for this product.
CN: 822072
Indicado en el alivio y tratamiento sintomático de la acidez y ardor de estómago en adultos y niños mayores de 12 años.
Collection in store or home delivery within 48-72 hours (working days)
Right of withdrawal and returns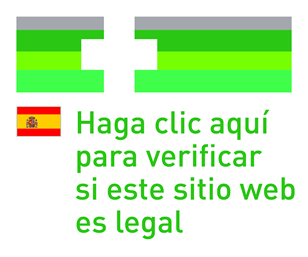 Ratings and comments from our customers
Son comprimidos masticables con sabor a menta o anís. Se presenta en envases de 50 comprimidos masticables.
Pertenece al grupo de medicamentos denominados antiácidos que actúan disminuyendo el exceso de acidez del estómago.
Este medicamento está indicado para el alivio sintomático de las molestias gástricas ocasionales relacionadas con hiperacidez como acidez de estómago y  ardores.
Para consultar el prospecto completo pinche aquí
Customers who bought this product also bought:
Ratings and comments from our customers
eSTe PRODUCTO Me eNCANTA, eS UN ANTIACIDO MUY eFICAZ Y ADeMAS eCONMICO, PROBARLO YO LO ReCOMIeNDO