BLASTOESTIMULINA 2% POLVO CUTÁNEO 5 G
No reward points for this product.
CN: 719351
Cicatrización de heridas, úlceras, llagas, escaras y quemaduras de la piel. También se usa como tratamiento de apoyo en heridas quirúrgicas y en el implante de injertos cutáneos.
Collection in store or home delivery within 48-72 hours (working days)
Right of withdrawal and returns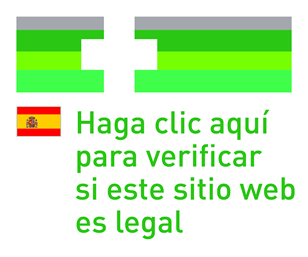 Ratings and comments from our customers
Cada gramo de polvo contiene 20 mg de extracto seco purificado de las partes aéreas de Centella asiática.
Blastoestimulina 2% Polvo cutáneo es un medicamento para uso cutáneo con acción cicatrizante.
Especialmente se usa en casos en los que interesa una buena aireación y un secado rápido del proceso a tratar.
Para acceder al prospecto completo pulse aquí.
Customers who bought this product also bought:
Ratings and comments from our customers
Me GUSTA MUCHO eSTOS POLVOS AL IGUAL QUe eN CReMA PORQUe AYUDA A CICATRIZAR MAS RAPIDO Y ADeMAS TIeNe PARA MUCHOS USOS