ARKOCÁPSULAS ESPINO ALBAR - 48 CÁPSULAS
No reward points for this product.
CN: 665549
Medicamento tradicional a base de plantas para aliviar el nerviosismo con percepción exagerada de latidos cardíacos (palpitaciones) y en caso de dificultad para dormir.
Basado exclusivamente en su uso tradicional.
Collection in store or home delivery within 48-72 hours (working days)
Right of withdrawal and returns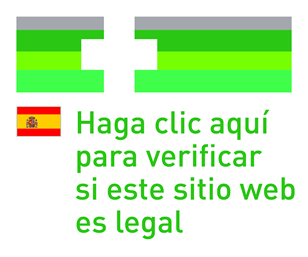 Ratings and comments from our customers
- 48 cápsulas.
- Dosificación:
Nerviosismo: Adultos: tomar 1 cápsula en desayuno, comida y cena con un vaso de agua.
Dificultad para dormir: Adultos: tomar 2 cápsulas a media tarde y otras 2 cápsulas antes de acostarse con un vaso de agua.
- Vía oral.
- Para consultar el prospecto completo pulse aquí.
Ratings and comments from our customers
yo lo uso mas que nada por que solia dormir muy poco y estaba siempre agotada y opte por esto y me va muy bien,