ARKOCÁPSULAS GINKGO - 200 CÁPSULAS
No reward points for this product.
CN: 682475
Medicamento tradicional a base de plantas utilizado para el alivio sintomático de los trastornos leves derivados de las alteraciones circulatorias cerebrales (como vértigo y mareos) o de las extremidades inferiores (como calambres y sensación de frío en las piernas), basado exclusivamente en su uso tradicional.
Collection in store or home delivery within 48-72 hours (working days)
Right of withdrawal and returns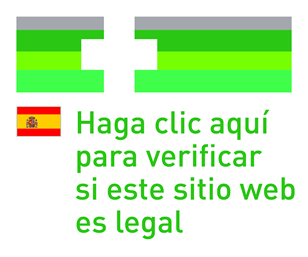 Ratings and comments from our customers
- 200 cápsulas.
- Dosificación: 
Adultos: tomar 2 cápsulas en desayuno, comida y cena con un vaso de agua.
Vía oral.
Para acceder al prospecto completo pulse aquí.
Ratings and comments from our customers
YO LO USO PARA eL VeRTIGO Y LOS MAReOS QUe TeNGO, SOY MUY JOVeN PARA MeDICARMe YA De POR VIDA CON PRODUCTOS QUIMICOS Y OPTO POR LOS ReMeDIOS NATURALeS Y Me FUNCIONAN TODOS LOS QUe He PROBADO PARA CUALQUIeR DOLOR QUe He SUFRIDO